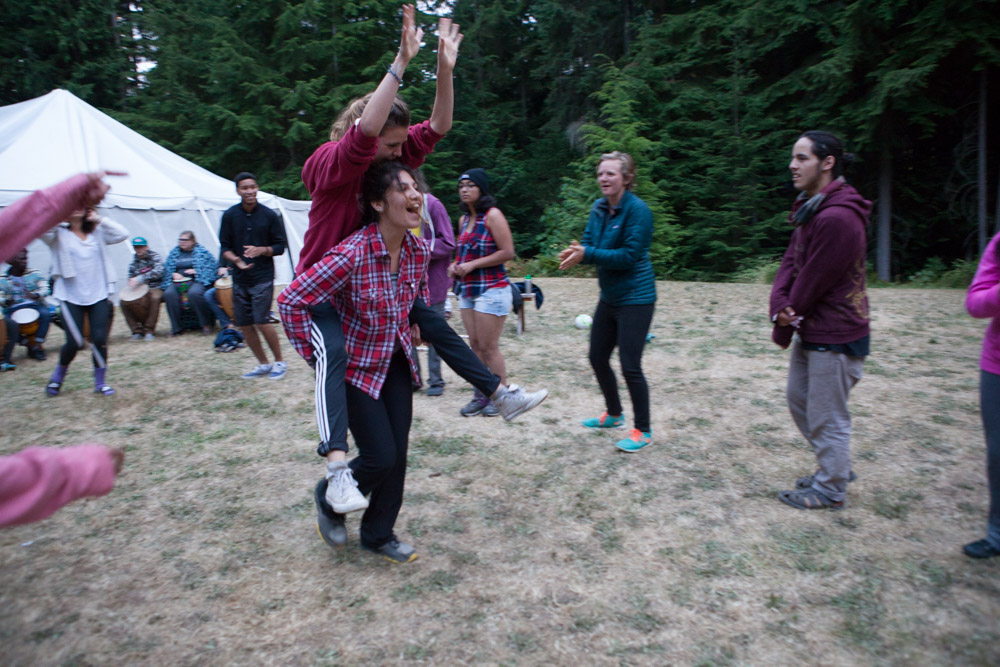 WHIDBEY ISLAND | POWER OF HOPE CAMP
CANCELLED FOR 2022
NOTE: Camp is for youth who are ages 14-18 at the time of camp.
Registration on a first come – first serve basis for the first 20 spaces at camp. Registrations received after the first 20 spaces are filled will go onto a wait list. We reserve the second 30 spaces for our partner organizations to send youth from their programs. If our partner organizations do not use all of their allocated spaces, then youth on the wait list will be notified. Youth may not necessarily be drawn from the wait list in the order they are added.
Required Forms
Once accepted to camp, all participants must complete the Medical Release and Hold Harmless Permission Forms and send them to: susan@partnersforyouth.org or to PYE Power of Hope, PO Box 316, Bolinas, CA 94924, USA.
Deposit and Payment
Upon registration you will have the option to pay the camp fees in full or pay the $200 deposit to hold your space at camp. Payment can be made online or by sending a check to: PYE Power of Hope, PO Box 316, Bolinas, CA 94924, USA. Any outstanding fees will be due in full by July 5.
Refund Policy
Refund requests will be accommodated through July 19 less a $100 administration fee. After July 19 (one week prior to camp), there will be no refunds.
---
Looking for camps in other locations including Oregon, California, British Columbia, and around the world? See our Partner Camps page.